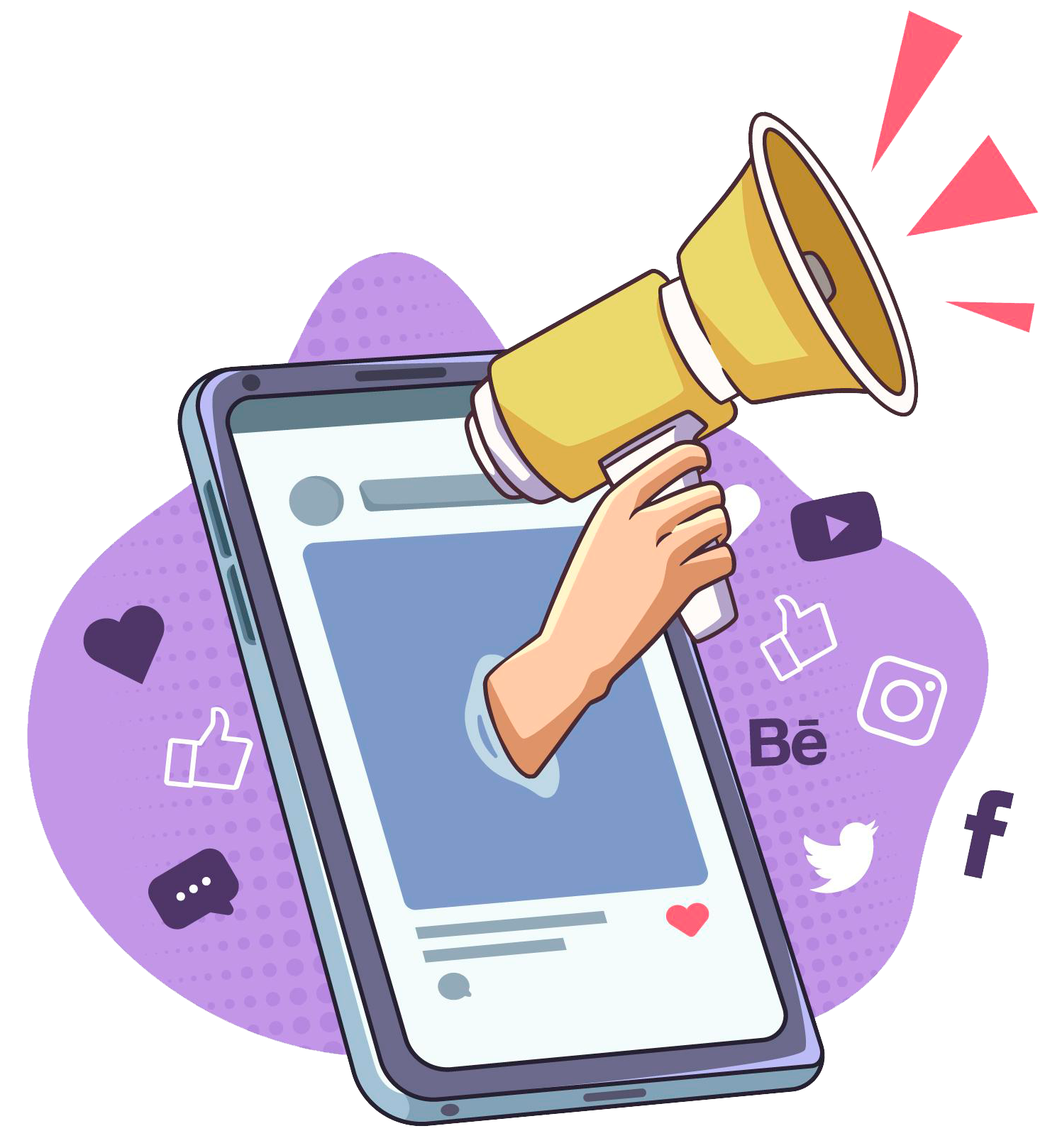 Skyrocket growth
& Increase Trust.
708 notifications were created & customized by our users. Increase your website's growth by using our notification widgets.
Reasonable Noise team of professionals will work with you to ensure that your project is printed exactly how you want it.
Select one package to continue your subscription 🔥.
Choose Your Package
Unlimited Campaigns
Unlimited Notifications

Unlimited Notifications Impressions
8 Enabled Notifications
No Ads
Removable Branding

Custom Branding
10 Campaigns

12,000 Notifications
1,000 Notifications Impressions / month
8 Enabled Notifications
No Ads
Removable Branding

Luxurious accommodation
Custom Branding
Unlimited Campaigns
Unlimited Notifications
Unlimited Notifications Impressions

All Notifications Enabled
Register
Register on our website
Login
Login at our website